September 50% Off Sale!
Plans Starting at $69 a Month
The Best Extended Auto Warranty To Protect Your Vehicle!
30 Day Money Back Guarantee
We make sure you are satisfied with our coverage and services.
24/7 Support Available
We are available to talk whenever you are in need! Claim at any time.
Accepted by All Dealerships & Repair Shops
Your vehicle is fully covered with your chose of plan.
A Few Easy Steps To Get Protected
We are ready to help and get your covered quickly and efficiently.
Request a Quote
To request a quote please complete the form below or give us a call at 888-345-0084.
Select a Policy
An advisor will contact you to help select the coverage and policy that best fits your needs.
Application Process
We set up the application and policy processing.
Get Your Policy
You are covered and ready to have the proper peace of mind.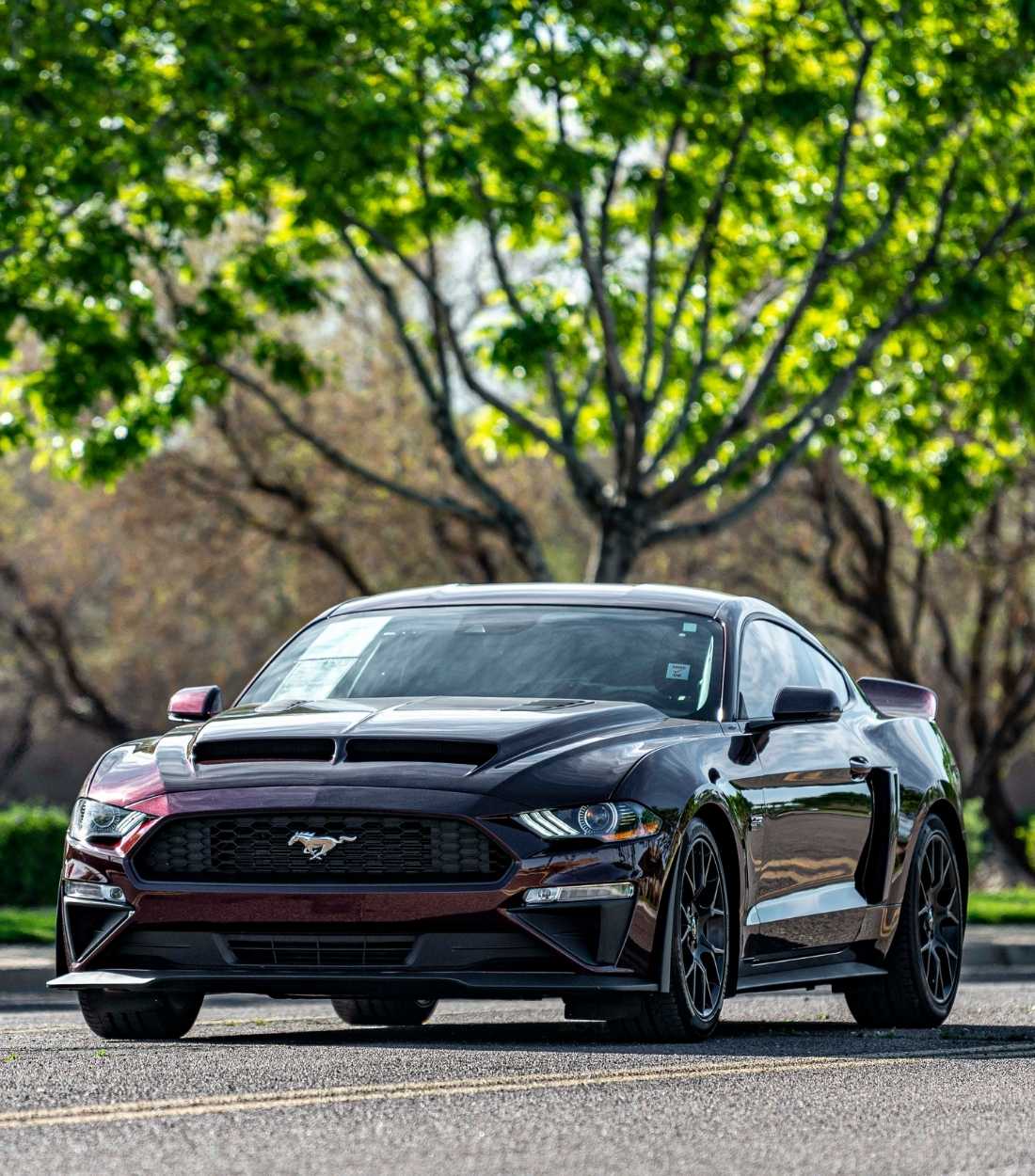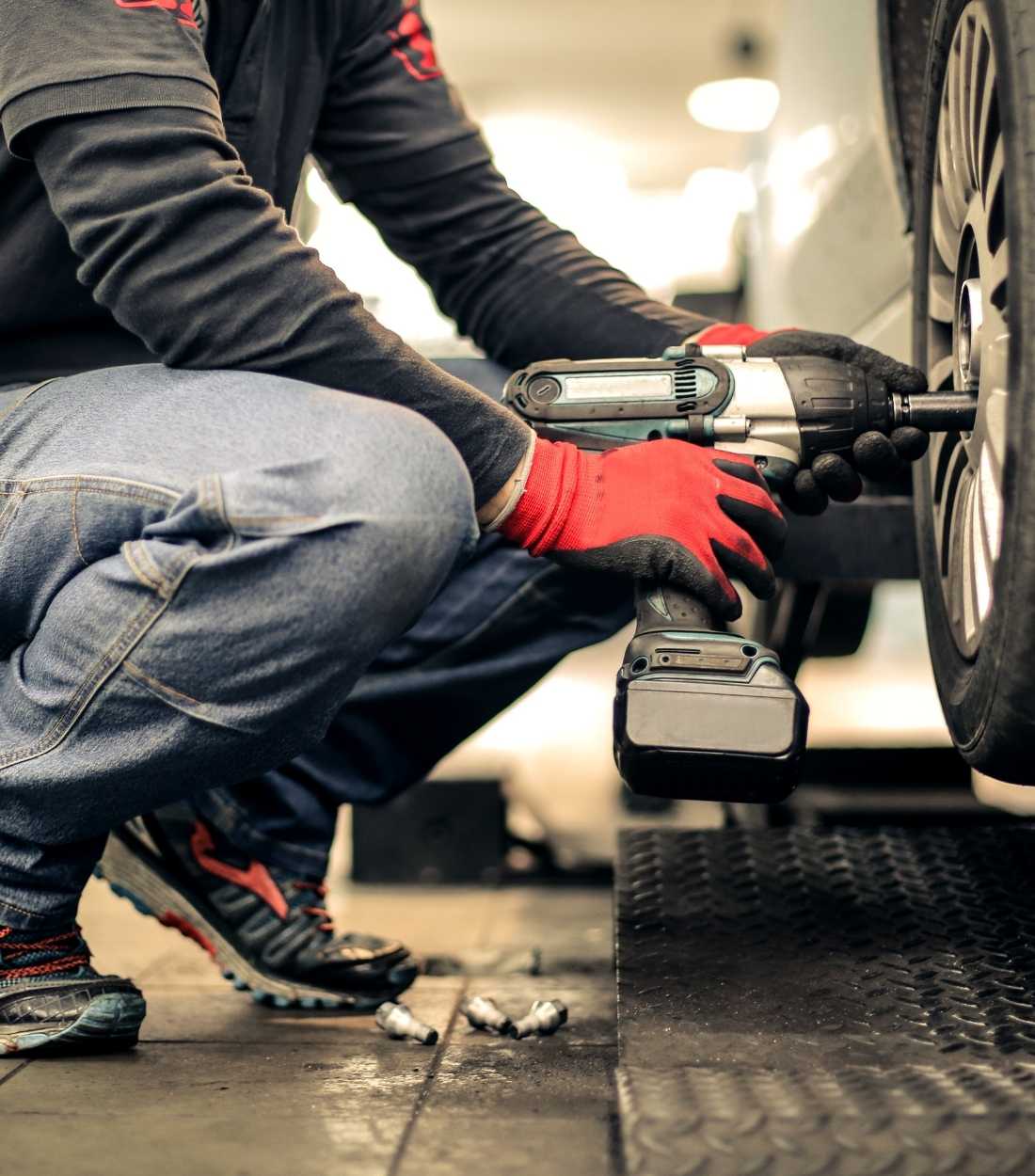 Top Rated Vehicle Service Protection
We take great pride in all that we offer our clients. We have some of the most comprehensive options available that will fit all your needs. Don't get caught off guard.
No Matter The Vehicle Age We Save You Money.
Using our services gives you peace of mind that you are covered incase you have an unexpected vehicle issue. We can help save you thousands on repair bills that may arise. Coverage that is focused on you and your specific needs.
Your Repairs Covered
Based on your coverage plan you are taken care of with many different options available.
Peace Of Mind
We make sure you are satisfied with our service while making sure you have the proper coverage.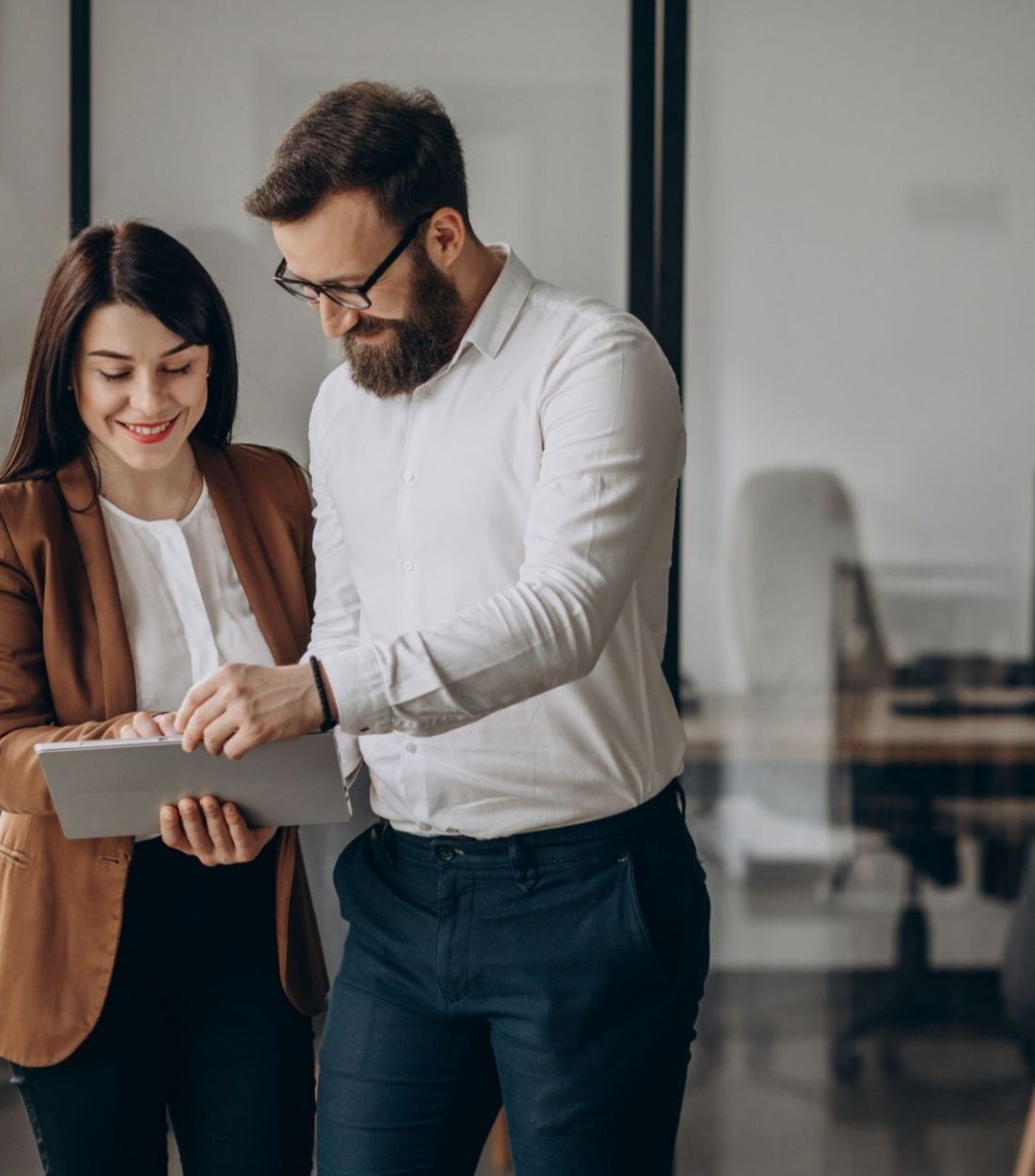 Reasons To Choose
Empire Auto Protect
We offer some of the most comprehensive coverage
for your vehicle in the industry
Client Focused
We make sure you are satisfied with both the coverage and services we provide.
30 Day Money Back
We offer this as a way to show you how much we believe in what we provide.
Easy Application
We offer a simple process that will get you covered quickly and worry free.
Saving You Money
We can save you thousands on repair bills for your vehicle with the proper coverage.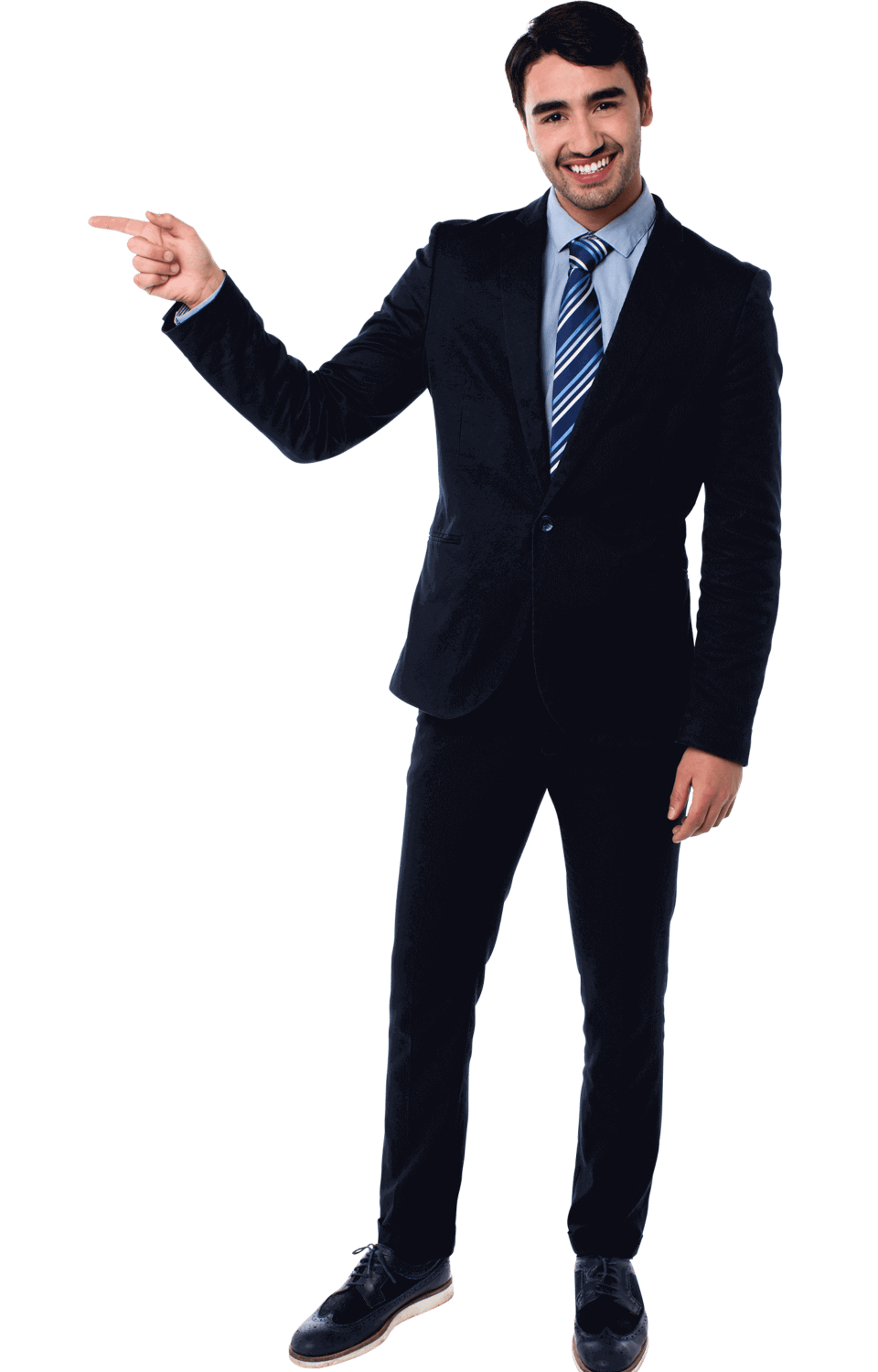 We work hard everyday to make sure that you get the best service and coverage. We want to give you true peace of mind.
Empire Auto has provided some of the best extended warranty I have seen in this industry! They truly know what they are doing and glad to be covered by them.
Covered and happy. They provided quick service to allow me to sign up under a plan that fit what I needed. I am happy with the response time so far!