Cyber Monday Sale 50% OFF
Plans Starting at $69 a Month
Why Choose Empire Auto Protect?
Our goal is to make unexpected auto repairs less stressful. Vehicle owners may feel irritated and overburdened by the cost of repairs. We at Empire Auto Protect are dedicated to providing our clients with superb vehicle coverage. We provide a seamless sign up and claims process to eliminate the headache of dealing with your own repairs, to give you the best peace of mind.
No Matter The Vehicle Age We Save You Money.
Using our services gives you peace of mind that you are covered incase you have an unexpected vehicle issue. We can help save you thousands on repair bills that may arise. Coverage that is focused on you and your specific needs.
Protection Plans
Every vehicle and owner has different needs when it comes to protection. We offer numerous plans for your specific needs.
Peace Of Mind
We make sure you are satisfied with our service while making sure you have the proper coverage.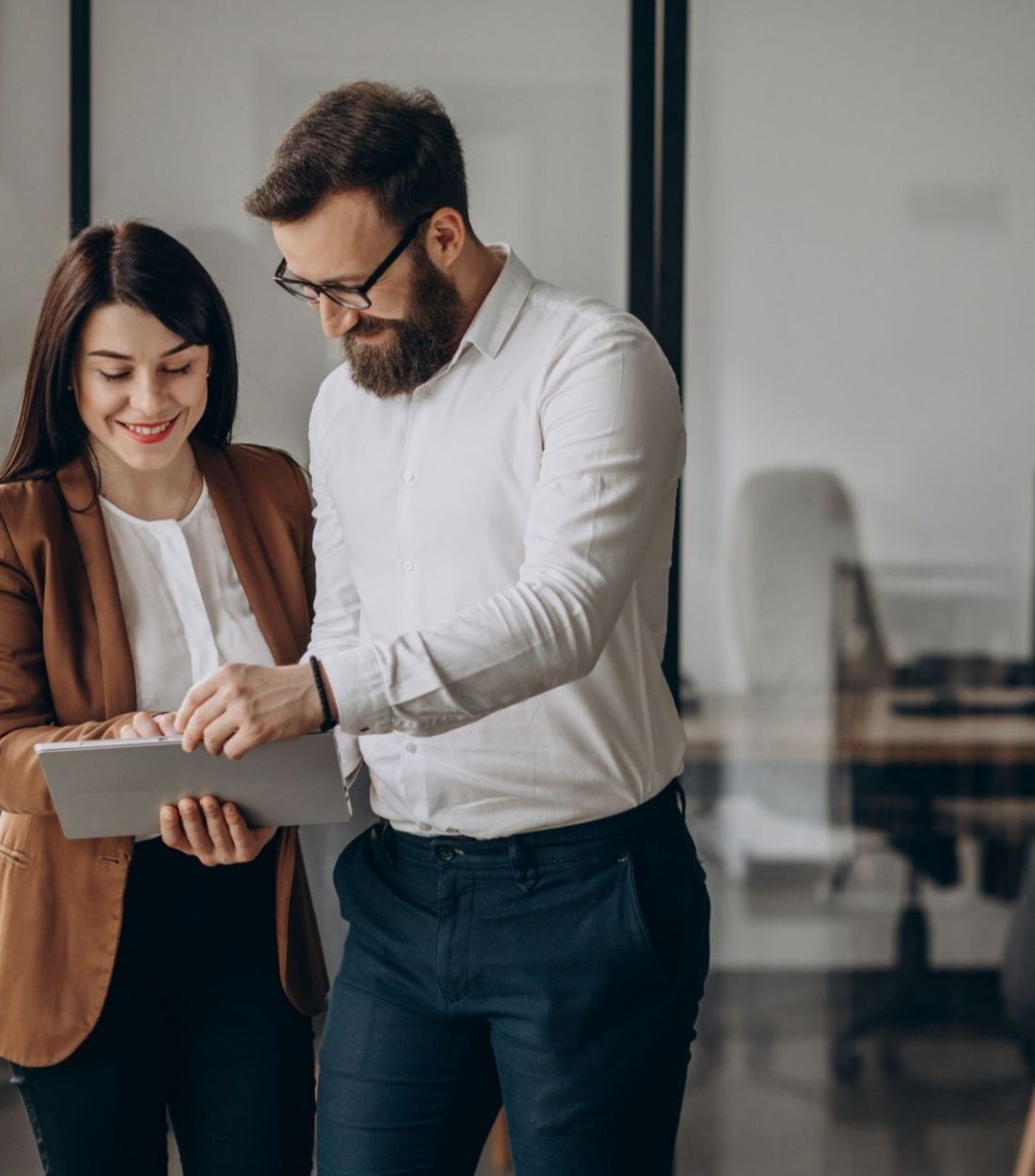 Quick Response
We offer fast response times whether you are an existing customer or looking to learn more about our services.
Experienced Team
We hire only the best in the industry who are the most knowledgeable when it comes to vehicle services contracts.
Flexible Payment
Great payment options available for coverage plans that fit your specific needs. Get best pricing today!
24/7 Roadside
Drive with peace of mind by insuring your vehicle with a top rated protection plan from Empire Auto Protect
We work hard everyday to make sure that you get the best service and coverage. We want to give you true peace of mind.
Empire Auto has provided some of the best extended warranty I have seen in this industry! They truly know what they are doing and glad to be covered by them.
Covered and happy. They provided quick service to allow me to sign up under a plan that fit what I needed. I am happy with the response time so far!
Average Repair Vehicle Part Costs 
Don't Get Caught off Guard with Thousands in Repair Bills